Health
Vaccination drive should be like a surgical strike: HC – ET HealthWorld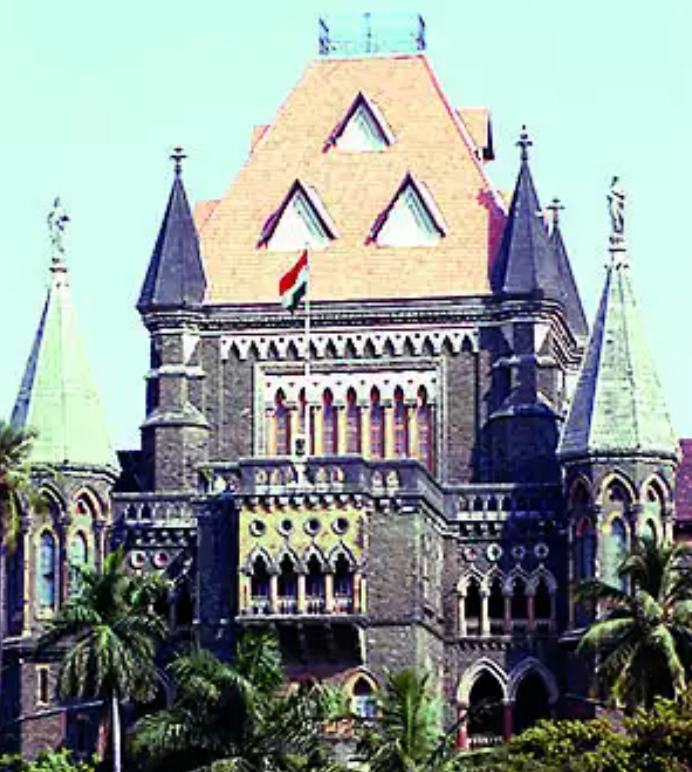 Mumbai: The Centre's approach in vaccinating people against Covid-19 should be like a "surgical strike", the Bombay high court observed on Wednesday.
In its 12-page order, a bench of Chief Justice Dipankar Datta and Justice GS Kulkarni said, "If one has to combat Covid-19 treating the situation to be war-like, the 'near-to-home' vaccination policy takes the war against the enemy to the borders but falls clearly short of a 'surgical strike' on the virus which is the need of the hour and could have been possible by administering vaccines to the bedridden. The policy, though formulated by experts, does appear to have a chink in the armory to combat the enemy."
The bench said the central government's 'near-to-home' vaccination scheme was like waiting for the virus carrier to come to the inoculation centres. "You are standing at the borders waiting for the virus carrier to come to you. You are not entering the enemy territory…the decision, if you had taken earlier, would have saved many more lives," it said. "The policy of arrangement for vaccination of citizens who can reach the centres, but making no provision for bedridden citizens has an element of discrimination laced on it."
The HC's observations were while hearing a PIL by lawyers Dhruti Kapadia and Kunal Tiwari seeking a door-to-door vaccination of those above 75 years of age, and differently abled and bedridden people.
"You have to find out how Kerala has been handling it," the bench told additional solicitor general (ASG) Anil Singh, who represented the Centre, after Kapadia cited how the Kerala government was conducting doorstep vaccination. The HC bench noted: "… If there are no AEFI (adverse effect following immunization) …why should it not be for other states also to do it." "We have been saying BMC is a model for others," said the HC, expressing dismay that it was not willing to start a door-to-door vaccination drive without Centre's nod.