Health
Rajasthan govt encourages pvt hosps to start vaccination centers – ET HealthWorld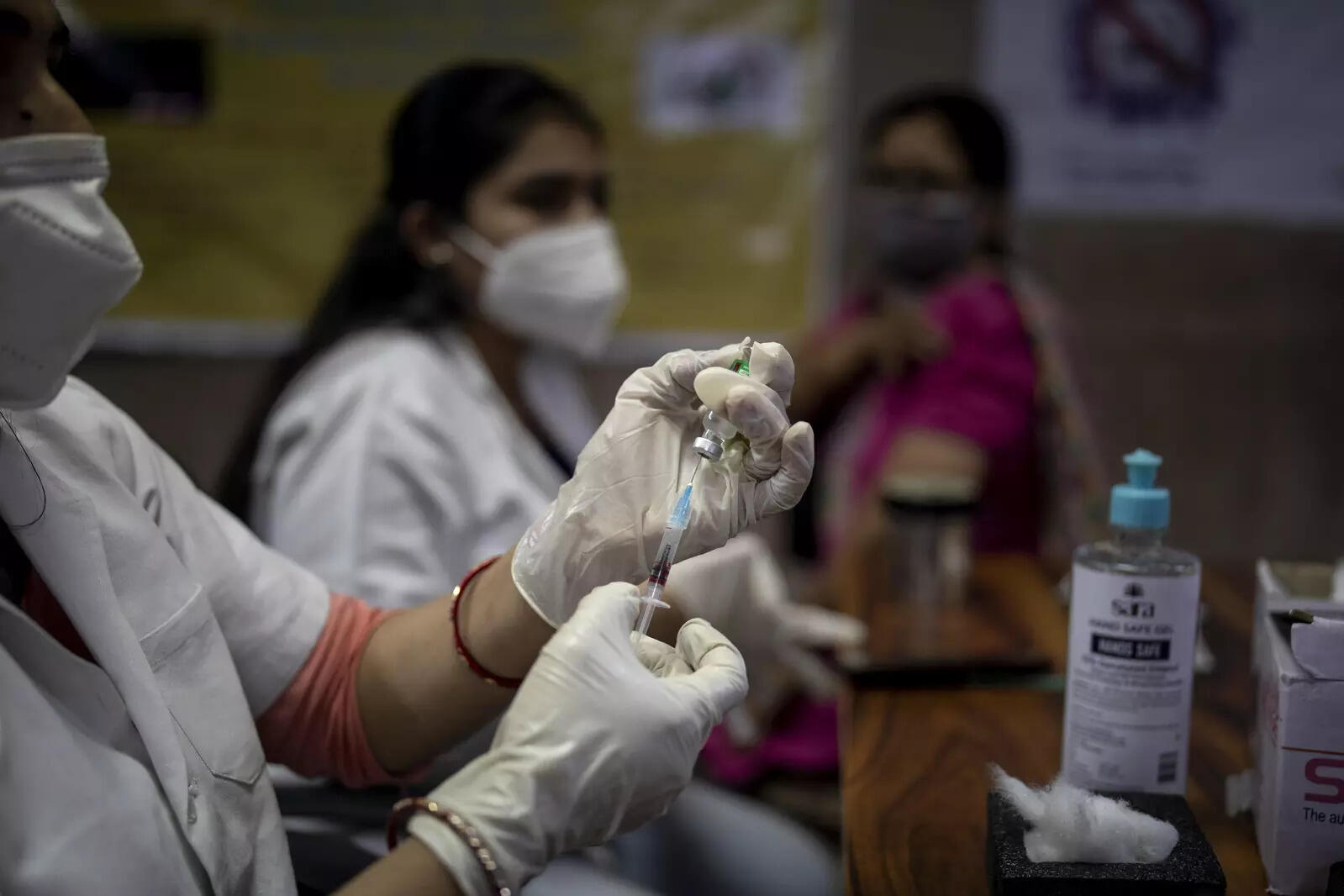 Jaipur: The state is now encouraging private hospitals to start Covid-19 vaccination centers on their premises.
In Pali, a meeting of the health department with private hospitals was held on Tuesday encouraged them to set up vaccination centers where people can come and pay for getting the jabs. The state gets 25% of vaccines for private hospitals, but till now just 2% of the total inoculations has been done in private hospitals.The Center has allocated 65 lakh doses for July for Rajasthan, out of those state gets 75%of doses, while 25% are for the private hospitals. Keeping it in view, the health department is encouraging the private hospitals to set up their vaccination centers in different parts of the state.
In Pali district, the private hospitals are yet to start vaccination centres. "Representative of 25 private hospitals attended the meeting and we have informed them that they have to apply for procuring the vaccine doses at Co-Win platform. We will help them getting the vaccines from Jaipur. Our team go to Jaipur to get vaccines for government's vaccination centers and it will also help private hospitals in getting the vaccines from Jaipur following all the protocols. In the vehicles, a team of doctor, policemen, driver go to get the vaccines. Besides, the private hospitals can directly purchase the vaccines from the vaccine firms," said Dr RP Mirdha, chief medical health officer, Pali.
According to the Centre's guidelines on Covid-19 vaccination, the state would aggregate the demand of private hospitals keeping in view equitable distribution between large and small private hospitals and regional balance.