Health
Only second dose of Covaxin jab across Madhya Pradesh today – ET HealthWorld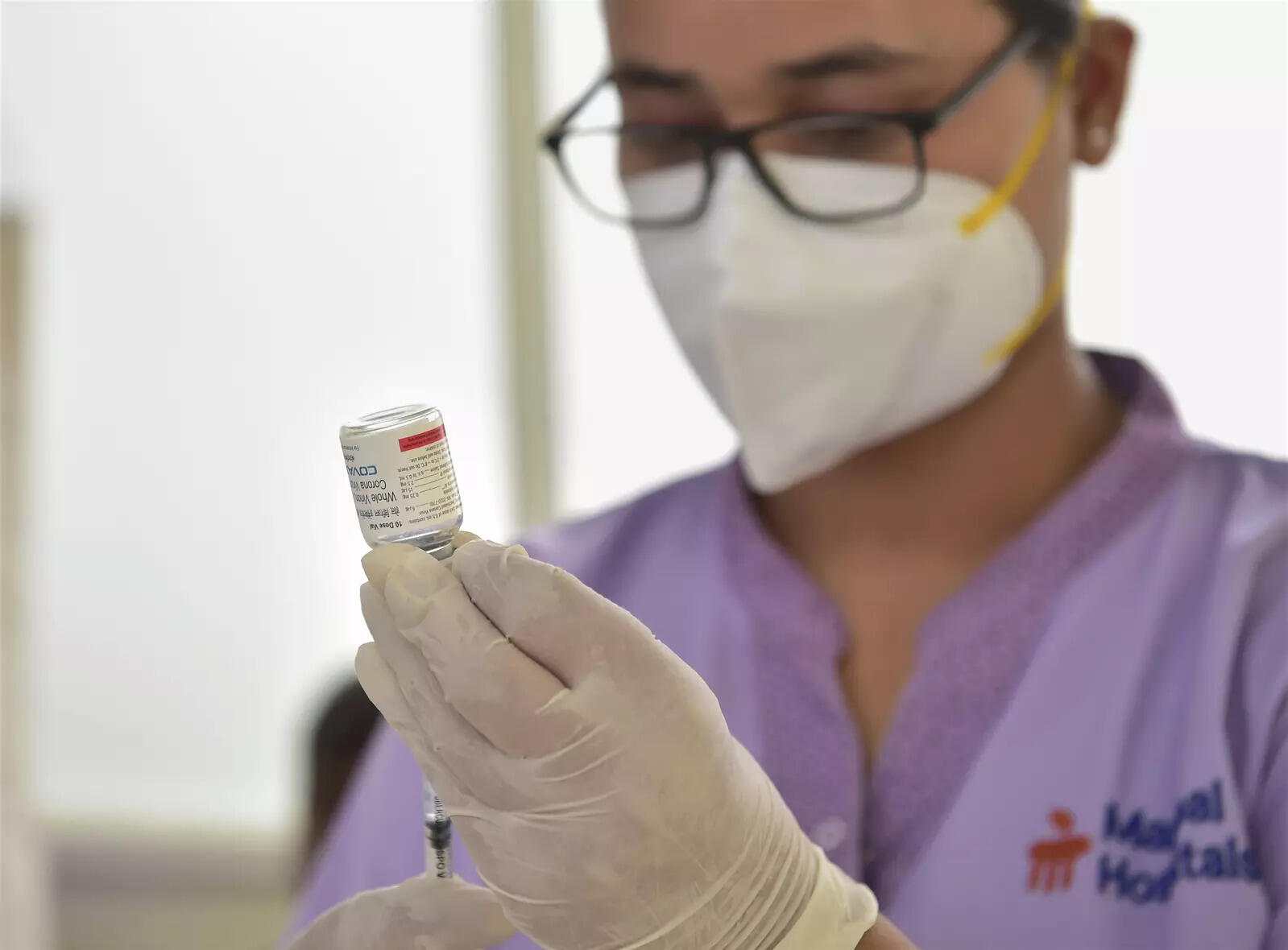 Madhya Pradesh
has run out of
Covid-19 vaccine
and only
second dose
of vaccine — for beneficiaries who have already taken the first jab of
Covaxin
— will be given on Saturday.
Earlier on Thursday, there were several instances wherein serpentine queues were seen outside vaccination centres, and in some places including Chhindwara district, there was a stampede like situation as hundreds of people thronged inside the vaccination centres. Due to mega vaccination drive, a lot of people have shed their inhibitions and they are now turning up for vaccination. But this huge surge in crowds at most centers has resulted in shortage of vaccine, said official sources.
Our sources also said, there are close to 3 lakh people who have been given the first dose of Covaxin, will now be administered the second jabs on July 3.
"We are aiming to administer around 3 lakh doses of Covaxin on Saturday to people whose second dose is due. On Monday, second dose of Covishield will be administered across the state. We would aim to administer around 4.5 -5 lakh doses on Monday," commissioner health, Akash Tripathi told TOI. Sources said, on one hand, there is shortage of vaccine and at the same time, there is pressure of administering second dose to eligible beneficiaries.
Vaccination drive for people above 18 years started in the state on May 5 while inoculation of 45 plus people started from March 1, onwards. There are a large number of beneficiaries who are yet to be administered the second dose of Covishield vaccine. Till April 25, more than 65 lakh doses were administered to people in 45 plus age category.