Health
Med staff fails to report silicosis cases to regulator – ET HealthWorld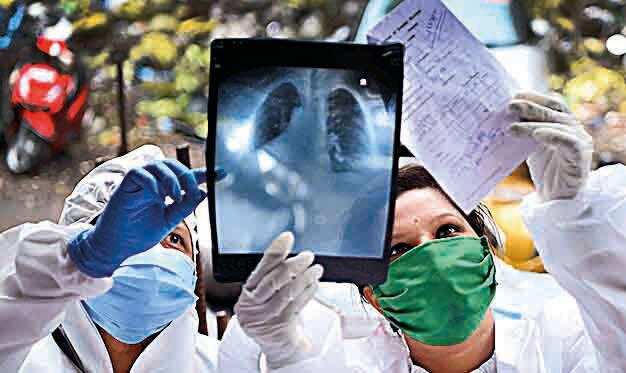 Jaipur
: In violation of the silicosis
policy
implemented in 2019, the medical authorities are not notifying the cases to the Directorate General of Mines Safety (DGMS), which has the mandate to ensure workplaces are hazard-free and welfare of individuals employed in mines are taken care of.
In the absence of data, DGMS is unable to inspect the mines and quarries where the risk of developing the disease is very high.
The policy ensures that silicosis victims have to register themselves at a nearby e-mitra outlet and are then called in for screening at the nearest health center. After the screening, the medical authority gives the certification to the silicosis victim but does not notify DGMS.
"Silicosis is a notifiable disease under Mines Act 1952. However, it is not getting notified which is leading to a high number of cases. The policy has failed to control the spread of silicosis and the situation is the same as it was a decade ago, "said Rana Sengupta of Mine Labor Protection Campaign.
Sengupta said that it is the responsibility of the regulatory authorities to ensure prevention and control of silicosis. "Without these interventions, the policy will be reduced to a process of diagnosis and compensation alone, "he added.
Through suitable legislation, rules, regulations, standards and guidelines, DGMS builds in adequate measures to ensure compliance and awareness initiatives to inculcate safety and health culture amongst workers and stakeholders.
Last year, the DGMS had written a letter to the department of Mines and Geology in Udaipur about the lack of coordination which is hurting the efforts to prevent the incidences of silicosis.
While many mine and quarry operators are not paying heed to the safety standards putting the lives of workers at risk, there is no monitoring that is discussed due to lack of data and coordination.