Sports
Match highlights: Chennai Super Kings vs Delhi Capitals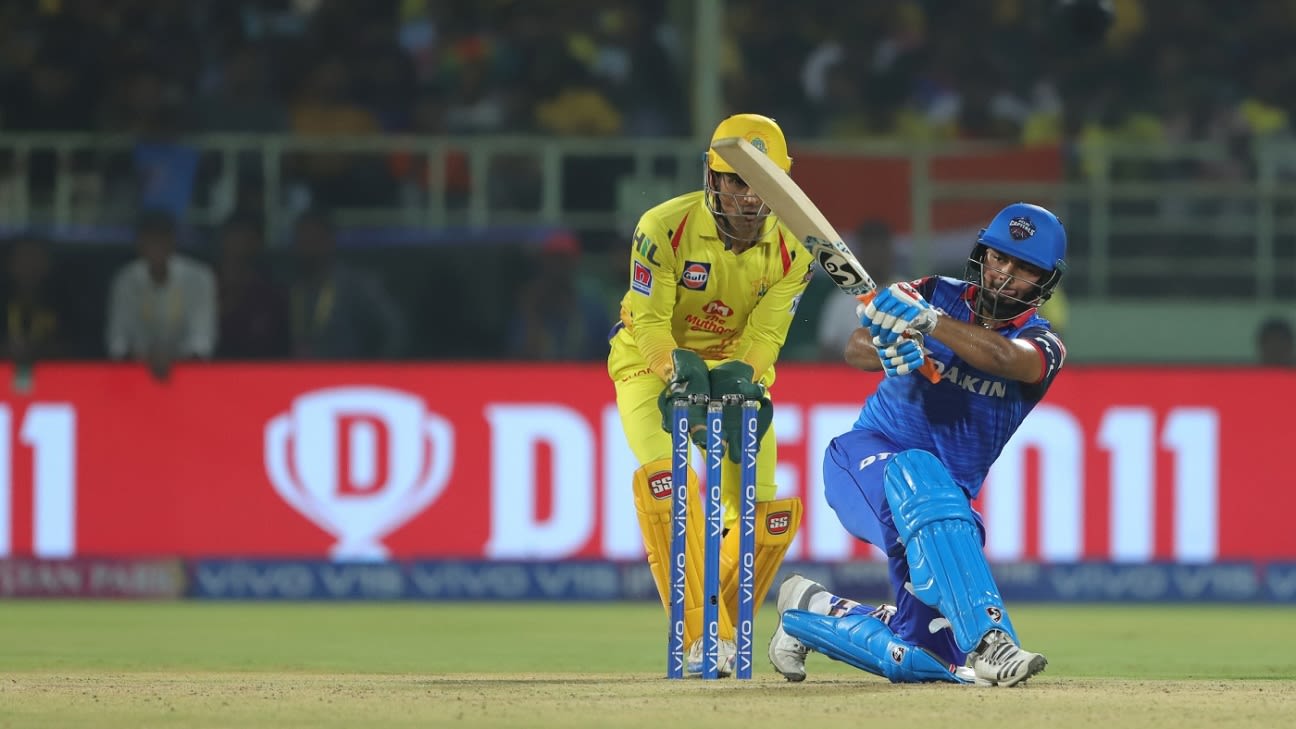 It's day two of IPL 2021! Today we have MS Dhoni's Chennai Super Kings taking on Rishabh Pant's Delhi Capitals in Mumbai. We'll see the likes of Suresh Raina, Ravindra Jadeja and Shardul Thakur facing off against R Ashwin, Shikhar Dhawan and Marcus Stoinis. If this blog does not load for you, click here.
You can also follow our ball-by-ball commentary here.
Click here for the full live scorecard.
Varun Shetty is a sub-editor at ESPNcricinfo