Health
Lethal D2 strain behind west UP deaths: ICMR – ET HealthWorld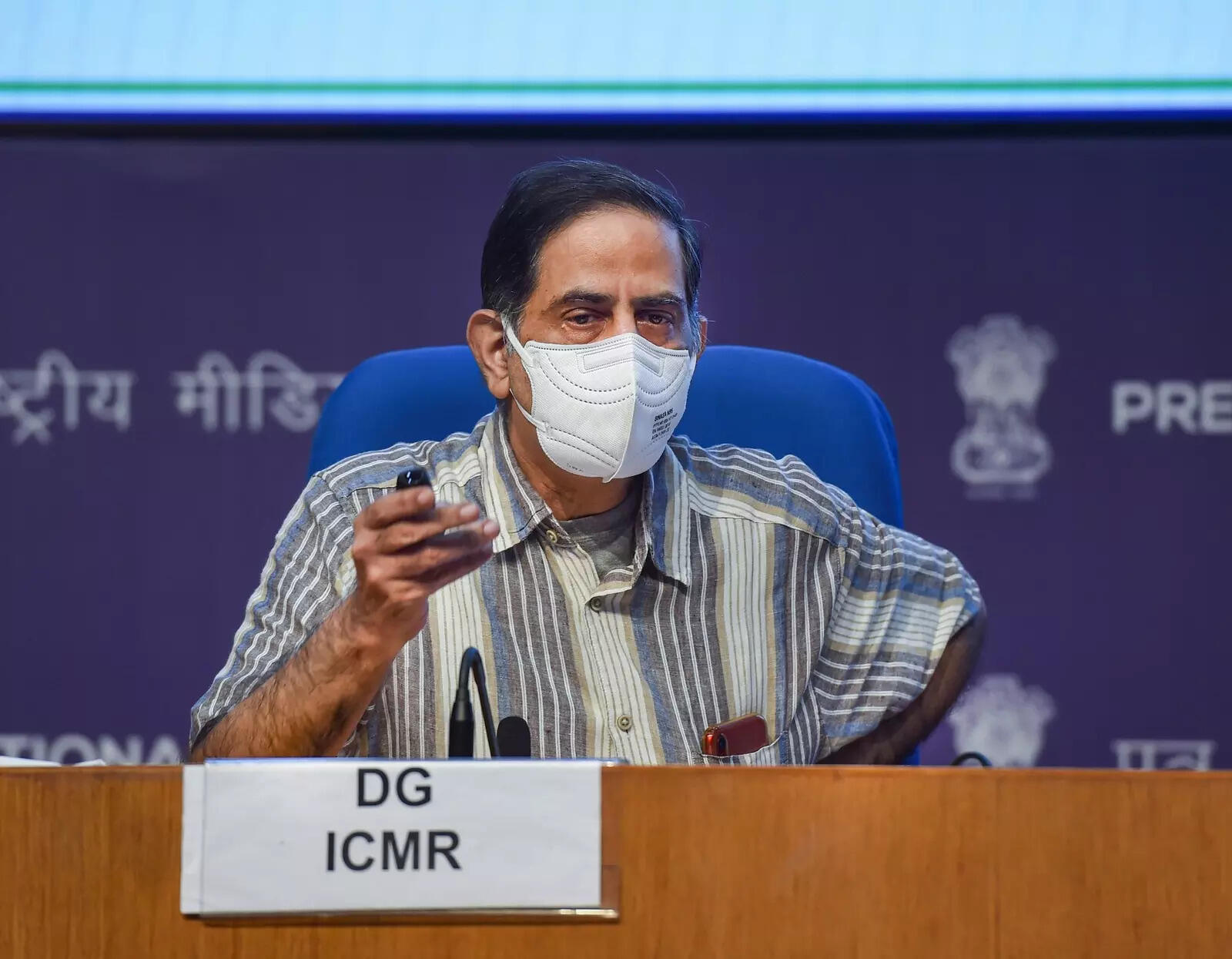 Lucknow: The virulent D2 strain of the dengue virus – known to cause fatal haemorrhage – has been the killer of elders and children in districts of western Uttar Pradesh, said Dr Balram Bhargava, Director-General,
Indian Council of Medical Research
on Thursday.
Experts informed TOI that D2 strain of the dengue virus (serotype 2 or DENV-2) is known to be the most virulent strain and can cause severity in disease.
Taking a question on the issue at the health briefing in New Delhi, Dr Bhargava said: "The D2 variant of dengue was behind the surge in fever cases and deaths in western UP districts of Firozabad, Agra, Mathura and Aligarh." He added that the D2 strain was not only virulent but also fatal. At least 58 lives have been lost in Firozabad alone due to dengue in the past three weeks according to official data. Alarmed over the situation, Chief Minister Yogi Adityanath sent high-level teams to the affected districts to initiate control measures.
Alongside, a team from ICMR and National Center for Disease Control also visited the district to isolate the pathogen behind the fever cases and deaths.
Earlier, member, NITI Aayog (health), Dr VK Paul had admitted that outbreaks of mosquito borne diseases had been reported in several parts of the country and it was important to stay alert against them
Health sources also revealed that several cases of scrub typhus and leptospirosis were also reported. Mosquito surveillance reports showed that the administration failed to check the growth of mosquitoes in the region.
Vector surveillance is based on several indices of which house and contain indices are popular ones. In the house indices, prevalence of mosquito larva or pupae in households is assessed, while in the container indices, percentage of water holding containers infested with large or pupae is tracked.