Health
Kerala: Spacing out doses boosts antibody levels three-fold, shows study – ET HealthWorld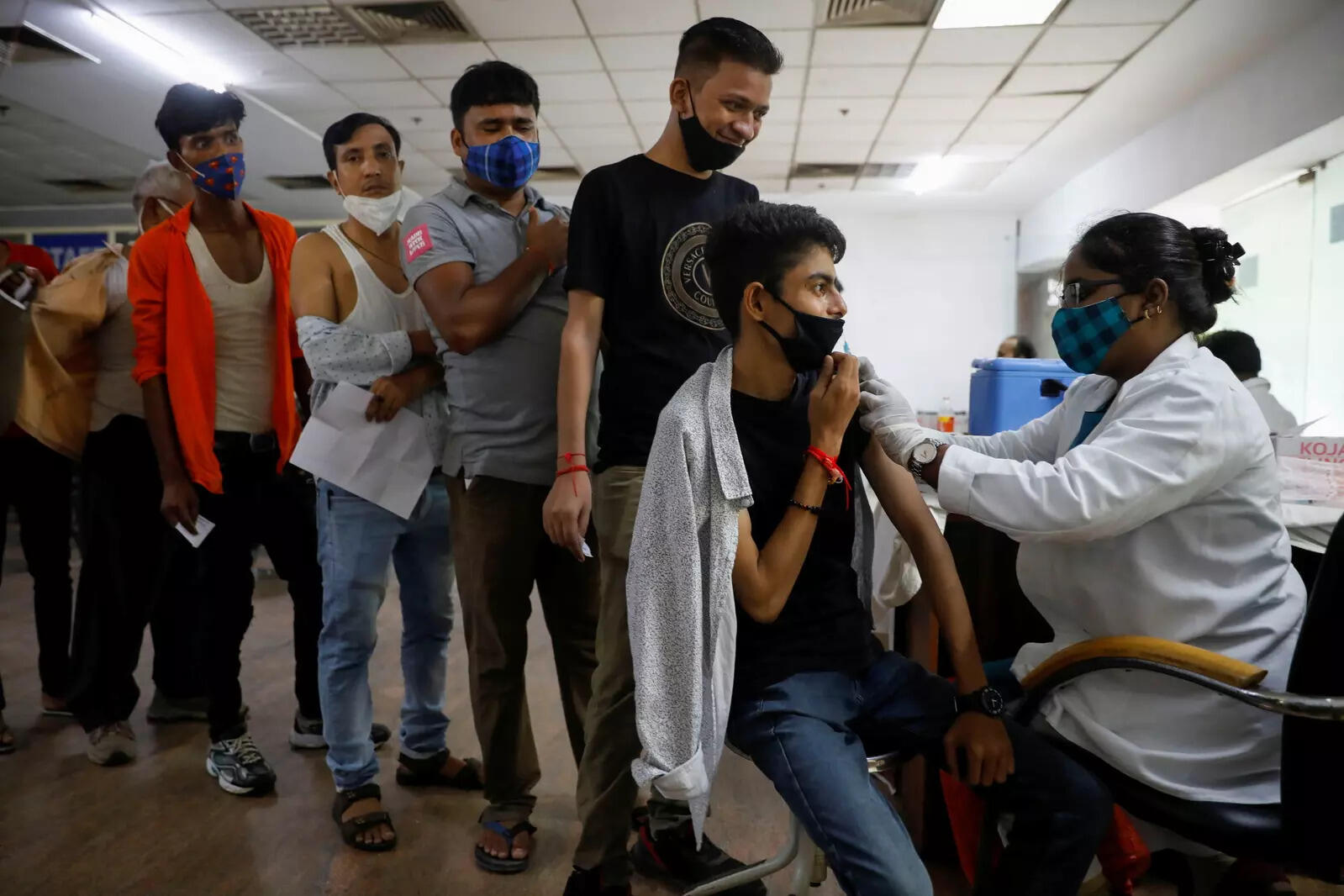 KOCHI: The present gap of 10-14 weeks between the two doses of Covishield is better than a dosing interval of 4-6 weeks, shows a study conducted in the state. Almost 90% of the eligible population in the state who have been vaccinated have received Covishield.
The study shows that patients who were inoculated between 10-14 weeks gap had more than three times immune response in comparison with those who received two jabs between a shorter gap of 4-6 weeks.
The debate over the ideal gap between the two jabs has been raging on but no studies are yet available from India. Recently, the Kerala high court had asked the central government to make changes in the CoWIN portal to allow citizens willing to pay for the second dose to choose between an early vaccination to be safe or a late vaccination for better efficacy).
The study conducted by Dr Padmanabha Shenoy, clinical immunologist and rheumatologist, and his team at CARE Hospital, Kochi, focussed on patients with autoimmune rheumatic diseases. As many as 213 patients were selected for the study.
Till May, the interval between the two doses was 4-6 weeks and 102 patients who received both the doses during the said period were selected. Another 111 patients who were inoculated after a policy change at an interval of 10-12 weeks were also included in the study.
The anti-spike antibody of both the groups, with mean age being 51 years, was measured after a month of the second dose.
"It was found that the patients who took vaccines at an interval of 10-14 weeks acquired about 3.5-fold rise in the antibody levels compared to patients who took vaccine at an interval of 4-6 weeks. Therefore, the longer the gap between two jabs, much better the antibody levels. Higher antibody levels are likely to give higher levels of protection from the disease and immunity is likely to last for a longer time," said Dr Shenoy.
"However, we don't know how the immune system would respond if the gap is for 4-8 weeks," he said. A study conducted in UK also showed similar results.
The study is significant for all those eligible for the vaccination.