Sports
IPL 2021, match highlights: Rajasthan Royals vs Punjab Kings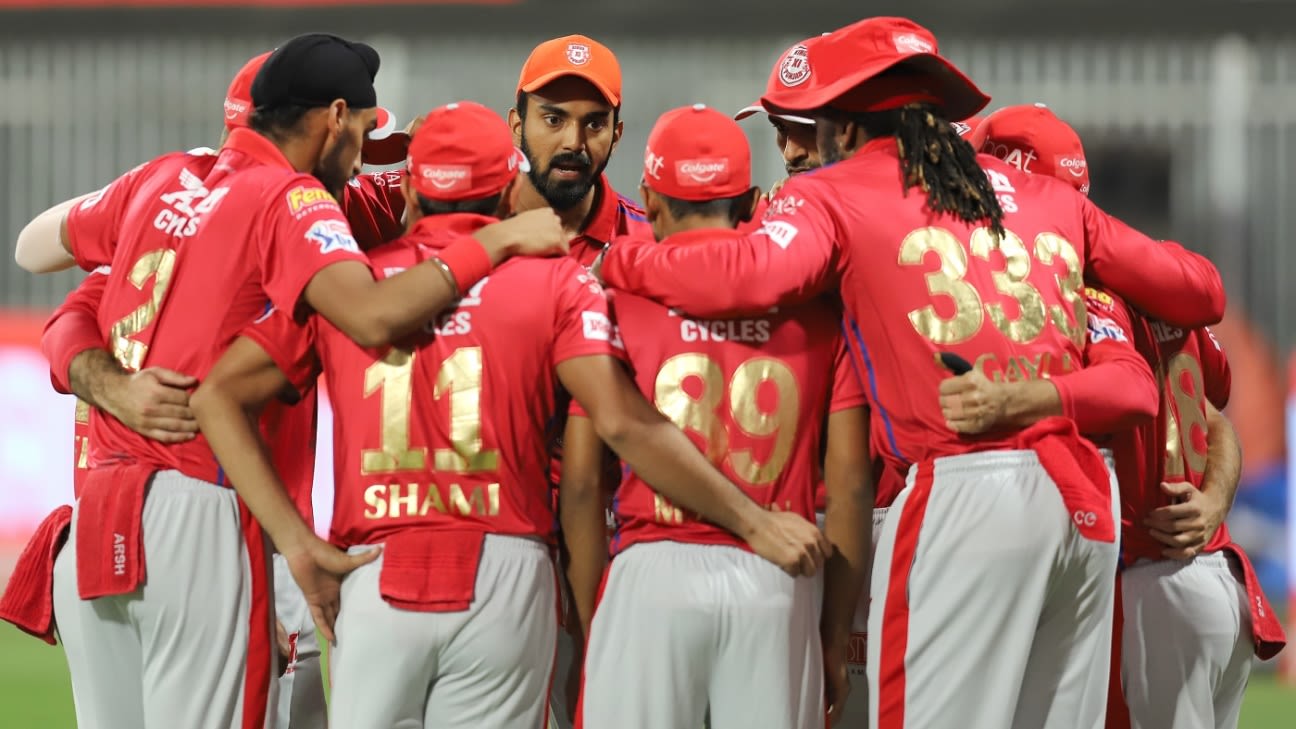 Here come the Rajasthan Royals and the Punjab Kings. It's the likes of Sanju Samson, Ben Stokes and Jos Buttler taking on the likes of KL Rahul, Chris Gayle and Mohammed Shami. If this blog does not load for you, click here.
You can also follow our ball-by-ball commentary here.
Click here for the full live scorecard.
Sidharth Monga is an assistant editor at ESPNcricinfo