Health
Delhi: Surge tests capacity, labs can't scale up further – ET HealthWorld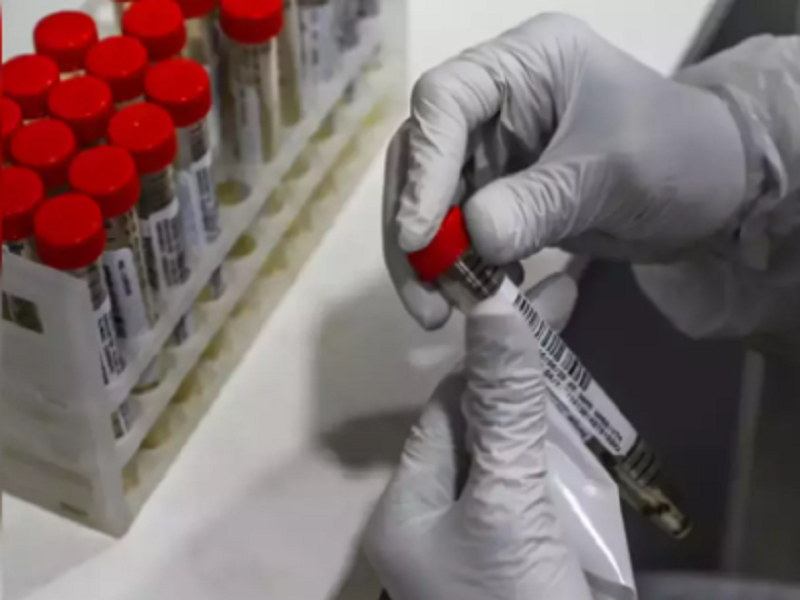 New
Delhi
: The
RT-PCR testing capacity
in the city seems to have hit its maximum potential. Around 85,000 tests have been conducted daily over the past eight days. Of these, nearly 51,000 (60%) have been
RT-PCR
and the rest
Rapid Antigen Tests
, data shared by Delhi government shows.
RT-PCR detects infection by targeting specific genetic sequences of SARS CoV2. It has 68–80% sensitivity (ability to correctly identify the disease). RAT, however, targets specific viral proteins present in the samples. Though RAT gives results faster, the test's sensitivity is significantly lower, which means it has a higher rate of false negative results. Therefore, RT-PCR testing is preferred.
While RT-PCR is available free of cost in government hospitals, private labs charge Rs 800 for it. For home collection of samples, Rs 400 is charged by private labs. In the last two weeks, since Covid-19 cases started to rise exponentially, there have been multiple complaints of private labs refusing to collect the samples from home.
The labs said this was because they were overburdened. "We are organized close to 4,000 tests daily. To do more tests, we might have to buy machines, hire more manpower and create space. All this costs money and requires time. We are short of both, "said the owner of a private lab chain.
Dr Naveen Dang, founder of Dr Dang's Lab, said they had increased testing capacity by over three times in the last six months. "To increase it further, we will have to buy equipment and hire more trained manpower. This needs time, "he added.
Dr Arvind Lal, chairman and managing director of Dr Lal Path Labs, said the government should hold a meeting of all stakeholders to find a solution to the emerging crisis.
Founder-director of Genestrings Diagnostic center, Dr Gauri Agarwal, said they were conducted nearly 2,000 tests daily, including samples sent from centers managed by government agencies. "We're operating at maximum capacity. However, if the demand for testing rises with the increase in cases, the existing infrastructure might not be enough, "she added.
Some private labs said the current fee for testing was not enough for them to meet the break-even point. "The matter has been raised with the center as well as states. But there has been no redressal of our grievances or any support to scale up the infrastructure. After the first wave, the government should have called a meeting of all stakeholders to prepare a roadmap to boost infrastructure for testing, "said an Indian Medical Association member.