Health
Bihar: 'Govt will seal private hospitals charging patients exorbitantly' – ET HealthWorld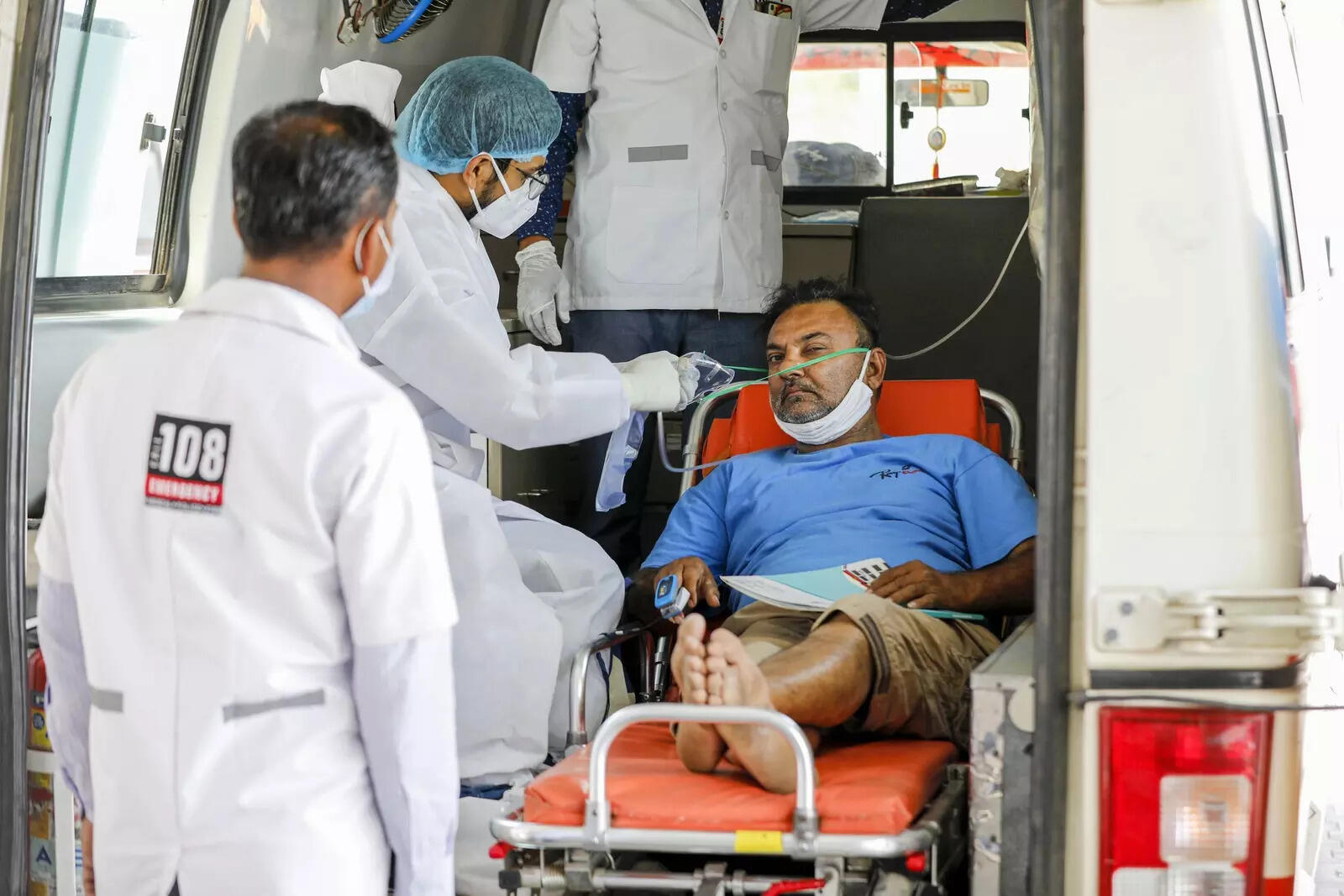 A couple from a village in Patna district was shocked when a private hospital in the state capital on Tuesday asked the duo to first arrange Rs 3 lakh for
treatment
of breathlessness.
Raju Paswan, 35, from Chiksi under Paliganj block has been suffering from breathlessness. He was found negative in the rapid antigen test done at Jehanabad for Covid-19. However, an ambulance driver brought him to the private hospital on the 70ft road near Sipara where the doctors said he was Covid positive.
"The hospital staff asked us to deposit Rs20,000 immediately and arrange Rs 3 lakh fast, saying my uncle was positive for Covid-19. The demand was made even when his RT-PCR test was not done. When we pleaded helplessness, they asked us to deposit at least Rs 15,000 immediately. However, we called a few people from our village living in Patna and they suggested us to shift him to the PMCH, "said Chitranjan, who accompanied his uncle Raju.
Chitranjan said the hospital was not ready to hand over the patient and said he had gone missing. "After several calls from our known people, they released the patient only after charging Rs 13,000 for a few hours," he said.
When told about the incident, health department principal secretary Pratyaya Amrit said action will be taken against such hospitals for exploiting common people in the name of Covid-19 treatment. "We will seal the hospital immediately. This will send a strong message that private players cannot make poor people fool in the name of treatment. I also request people to let us know if such incidents happen anywhere, "he said.
Pratyaya further said the department will once again advertise the charges fixed for treatment of Covid-19 patients in the private hospitals. Hospitals in Patna have been kept in 'A' category while those in Bhagalpur, Muzaffarpur, Darbhanga, Gaya and Purnia are in 'B' category. The other districts are in the 'C' category. Again for Patna, hospitals which are NABH accredited can charge maximum Rs 10,000 for an isolation bed with oxygen support, Rs 15000 for ICU without ventilator and Rs18,000 with the ventilator support. Those without NABH accreditation will charge Rs 3,000 less in all the categories.
Similarly, hospitals in the B category and also NABH accredited will charge Rs 8,000 for an isolation bed with oxygen, Rs 12,000 for ICU and Rs14,400 for ICU with ventilator support.